Our team is focused on identifying unique investment opportunities where we can make a real impact in situations where we are able to add value.
Juan Pablo Cabrera
Juan Pablo Cabrera is the Managing Partner and Founder of Syzygy Capital, a Texas based investment firm. Juan Pablo has been involved in all phases of Syzygy Capital's development since its founding. The firm has established an investing business across various asset classes and continues to grow into new markets. Prior to Founding Syzygy Capital Juan Pablo was the Co-Founder of CCJ Capital, a San Antonio based private lending operation, which is currently unwinding after successfully exiting its investments.
Salvador Medina
Salvador Medina is focused on the structuring and underwriting of investments. Prior to joining Syzygy Capital, he was a real estate investment consultant where he identified properties and developed financial strategies that would suit the needs of Real estate Investment Trusts and family offices. Salvador received a BS in Civil Engineering from Anahuac University in Mexico City, as well as an MBA and a MS in Finance from Hult University in Boston MA.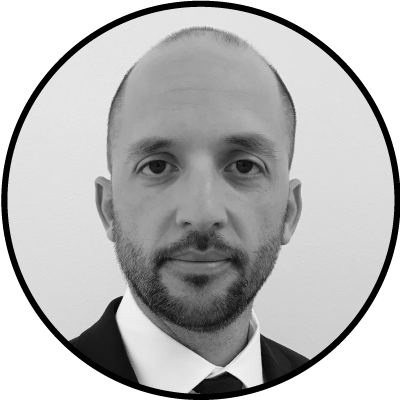 Juan Pablo de Loera
Juan Pablo is responsible for creating and implementing strategies that enrich and bring value to our clients. At the core of our Business Development is people. Our ambition is to create meaningful partnerships that bring value to our clients' projects, as well as to the people involved within Syzygy. In the past Juan Pablo has been in charge of developing programs for multinational brands, and has opened new markets for consumer goods, creating route-to-market pipelines and forging strong relationships through the distribution chain. Juan Pablo earned his BBA at Instituto Tecnológico y de Estudios Superiores de Monterrey – Campus Guadalajara in 2007, and has called Texas home for over 17 years.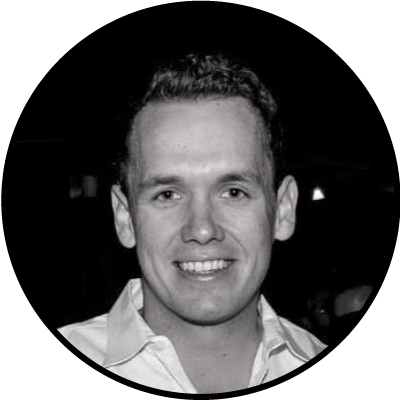 Robbie McKinlay
Robbie began his career at Kaercher Insurance, a renowned brokerage in Las Vegas, NV which was then acquired by Alera Group. During this time, Robbie was able to work hands on with some of the largest construction companies in Las Vegas. After joining the Syzygy team in 2019 he quickly became an integral part of the M&A body at Syzygy Capital. Robbie is currently the President of Syzygy Insurance Brokers bringing core principles of efficiency, honesty and commitment to Syzygy's Insurance Brokers team. He currently holds a Bachelor's Degree from the University of Nevada, Las Vegas and is currently pursuing both his ARM & CRIS designations.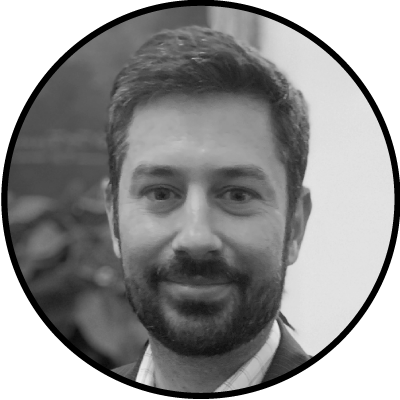 David Lozano
David Lozano joined the Syzygy Capital team in 2018. His experience primarily lies in the assessing of property conditions, zoning, progress, and risk management in the construction industry. He has been primarily focused on developments in the Texas and New Mexico areas, which has allowed him to build long term relationships with developers in these regions.